Used in thousands of production lines globally for feeding and loading all types of parts with measurements of 1 to 250 mm.
More than 30 years of experience in automation and robotics,  responding quickly to the specific needs of those who choose automation.
Whether it's analyzing the application, choosing the right solution or testing, with ultra-rapid delivery. Automation is a journey together.
Integration as the Driver of Design
Suitable for both harsh and clean environments
FlexiBowl® is the flexible parts feeding system for automated production lines using industrial robot or cobots. It is patented and produced by ARS S.r.l. and sold in more than 40 countries worldwide, including through authorized distributors.
FlexiBowl® optimizes parts feeding by ensuring more parts are available for pick-up by the gripper in every cycle. The system improves overall feed rates, increases productivity and reduces changeover times.
How does the flexible system work?
The parts are fed onto a disc by one or more hoppers and positioned optimally. The combined action of the pulse generator and the rotational movement means every single part is quickly stabilized so that the robot can pick and place it as efficiently as possible.
Which plug-in do you need?
Communication between the robot, PLC or vision system and FlexiBowl® is actuated via Ethernet or I/O and made easier by a communication plug-in available for almost all industrial robots and PLCs.
Interactive FlexiBowl® scheme
By clicking on the blue buttons in the image below, you can discover the FlexiBowl® interactive map that allows you to find out more about the functions of this cutting-edge flexible parts feeder system.
Connectivity
Digital I/O, TCP/IP,
UDP, Ethernet-IP
Linear Hopper
Drops components and rear emptying
Diverter/ Blow Unit
Diverts components from the ring
Rotary Disc
Custom Discs upon request
Flip Unit
Separates components
Backlight
Quick Emptying
Automatic Product Changeover
Quick Release
Quick Disc Change
Toplight
FlexiVision System
Sends parts coordinates to the robot.
Controls feeder movements and manages
the parts flow from the hopper.
Parts database manager.
Indipendent and
simultaneous activities.
Dropping
A
Indipendent and
simultaneous activities.
Separating
B
Indipendent and
simultaneous activities.
Picking
C
Indipendent and
simultaneous activities.
Recirculating
D
Diverter/ Blow Unit
Diverts components
from the ring
ISO 5 Certified Version available for Cleanrooms
Discover the benefits for cleanrooms
PLAY VIDEO
FlexiBowl® is employed in a variety of production settings by companies in all types of industries, and meets the specific needs of the production systems in which it is installed.
Durable materials, numerous disc surface types to meet specific resistance and adherence needs, vibratory or conveyor hoppers, formats and dimensions optimized for different processes and production lines, optional dispersion tools and quick-emptying function.
Traditional, FlexiTrack or Multiple Parts Feeding: no matter which operating mode is used, the vision system oversees all FlexiBowl® operations.
Large challenges, need simple solutions
Our project office can analyze your needs to help you achieve your cycle time and productivity goals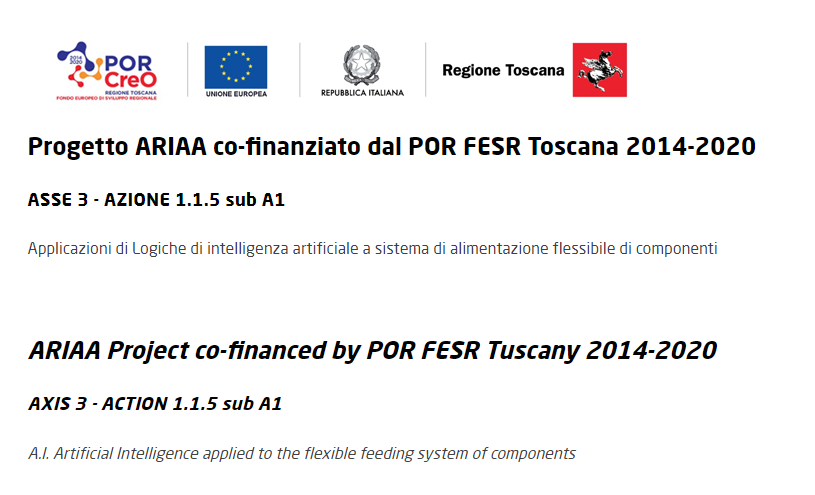 Case Study: a feeding solution for a lip gloss filling machine Abstract This case study...