ARS s.r.l. Socio Unico – Research & Innovation
ARS srl has an active presence in the automation business for more than 20 years.
Main fields in which our experience has developed over the years are flexible assembly systems, manipulation and visual inspection of mechanical, electrical, and electromechanical products and components for automobiles and electrical appliances, manipulation and packaging of food, cosmetic, and pharmaceutical products.
Main activity fields: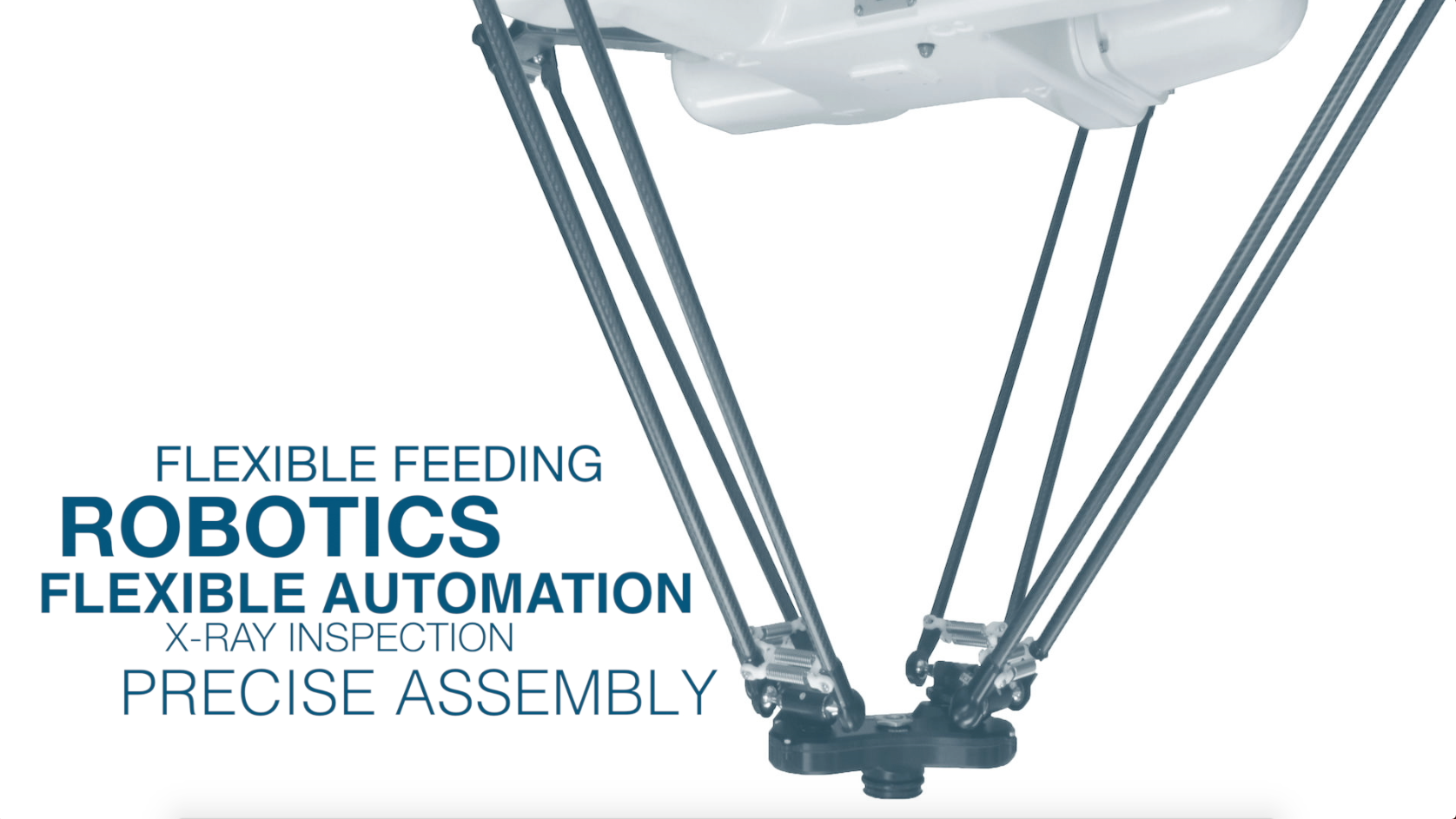 Industrial and consumer electronics
Automotive parts and components
Appliance
Plastic Moulding
Medical
Cosmetic
Food Packaging
Photovoltaic
Toys and gadgets
Fashion accessories and metal parts
Over the years ARS has developed a "problem solving" attitude, proposing innovative solutions in the area of robotics, vision and inspection, thanks to a team of qualified engineers, technicians and close partners. We are not only a distributor of high tech components, but a partner for System Integrators, OEM's and End-Users on the development of complex systems.
Our main strategy is to operate inside a network of companies, sharing qualified human resources and experiences.
While still being a small company, ARS has an internal R&D division and cooperates with Universities and R&D Centers in Italy. Thanks to the financial support granted by Regione Toscana (Bando unico di Ricerca e Sviluppo 2009 e Fondi POR CREO 2007-2013), over the past two years ARS was able to invest on the development of several patent solutions that will hopefully allow to expand our activity over the next years. The object of these R&D activities are primarily related to the development of flexible solutions for the automation assembly and robotic solutions for medical diagnosis and therapy.