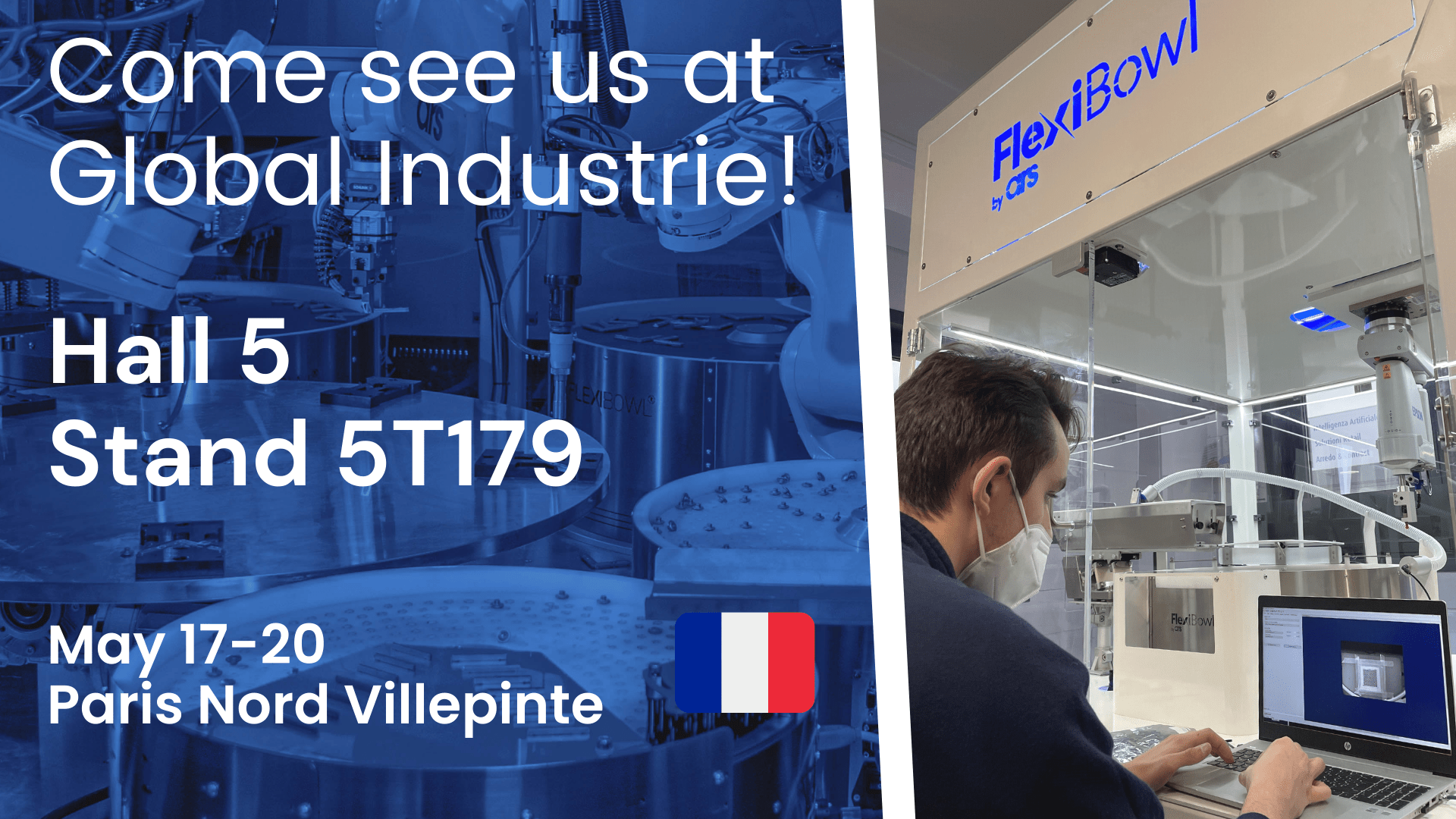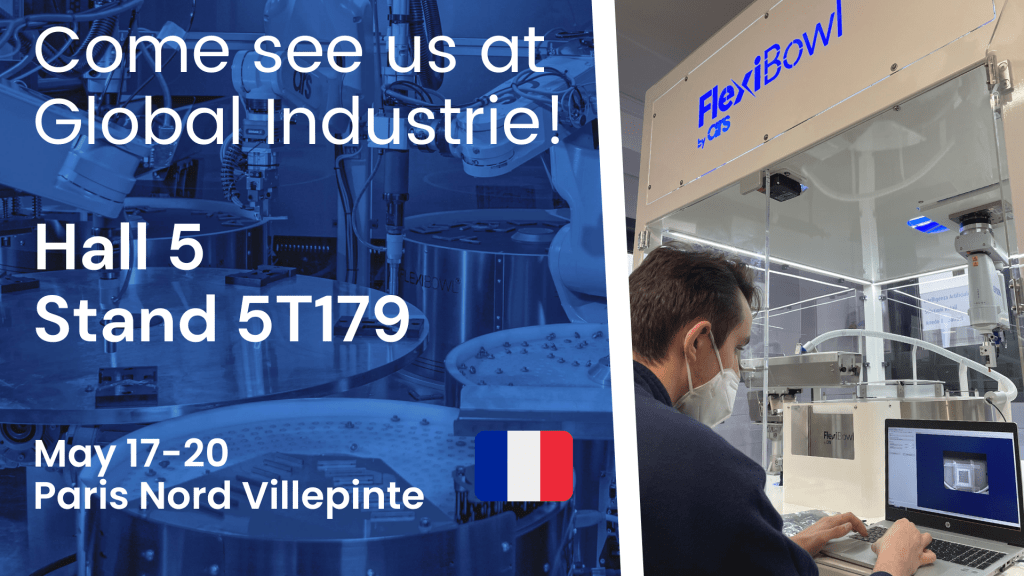 In three editions, Global Industrie has established itself as one of the leading exhibitions in the world dedicated to the industry.
Its resolutely modern positioning geared both to the industry of the future and to international business explains the success encountered by its previous editions held in even years in Paris and odd years in Lyon. A geographical diversification enables it to enhance its offer and the variety of its visitors.
At Global Industrie 2022 start-ups, large companies, subcontractors, manufacturers of industrial equipment or solutions, competitive clusters, research centres, and incubators, will be present, organised around 15 major sectors covering most of the equipment and current industrial know-how.
All industrial players are thus sure to meet present and future partners there and to find the product, the equipment, the know-how or the solution they are looking for, thereby obtaining a considerable saving in time and investment and gaining effectiveness.
This challenge is made possible by bringing together four complementary exhibitions which are leaders in their field: MIDEST (industrial subcontracting), SMART INDUSTRIES (smart, efficient and digital industry), INDUSTRIE (manufacturing technologies and equipment) and TOLEXPO (solutions and equipment for sheet metal working).
About Global Industrie 2022